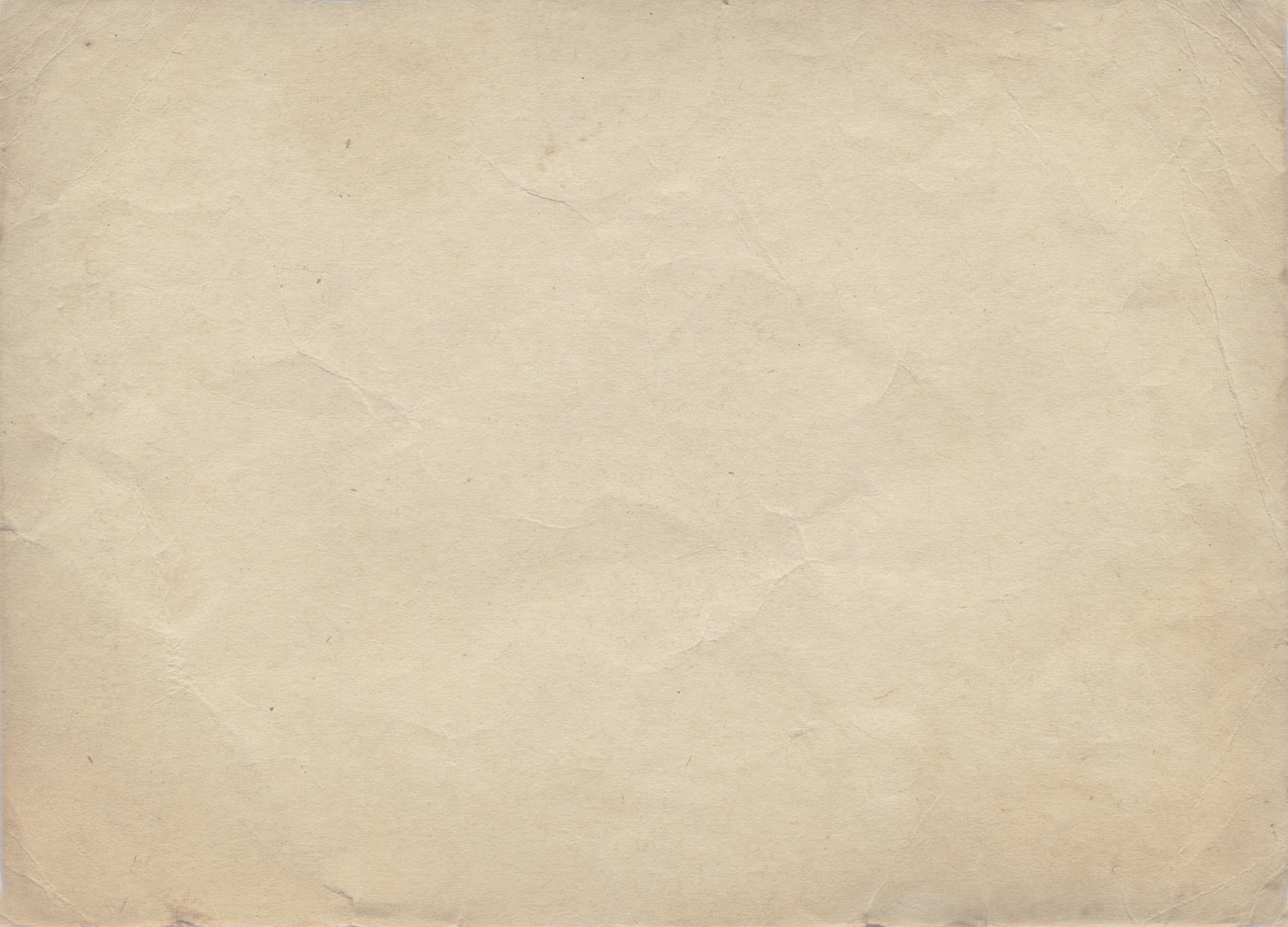 Using Situational Awareness to Survive Lethal Threats
A Readers' Favorite 5-Star Award Winner
Do you know how to survive a violent attack?
Surviving The Threat is a 21st-century reality guide that teaches you how to stay alive in life-threatening situations.
The book's unique advantage is that it is based on an easy to learn a three-step process called AIR, which has helped the author survive numerous lethal threats.
Real self-defense and survival skills are not reactive, they are proactive. Staying alive in a dangerous situation begins long before any physical confrontation takes place.
Surviving The Threat tells you how using situational awareness can give you an advantage in dangerous situations, regardless of your physical ability or skill level. Read this book and stay alive!