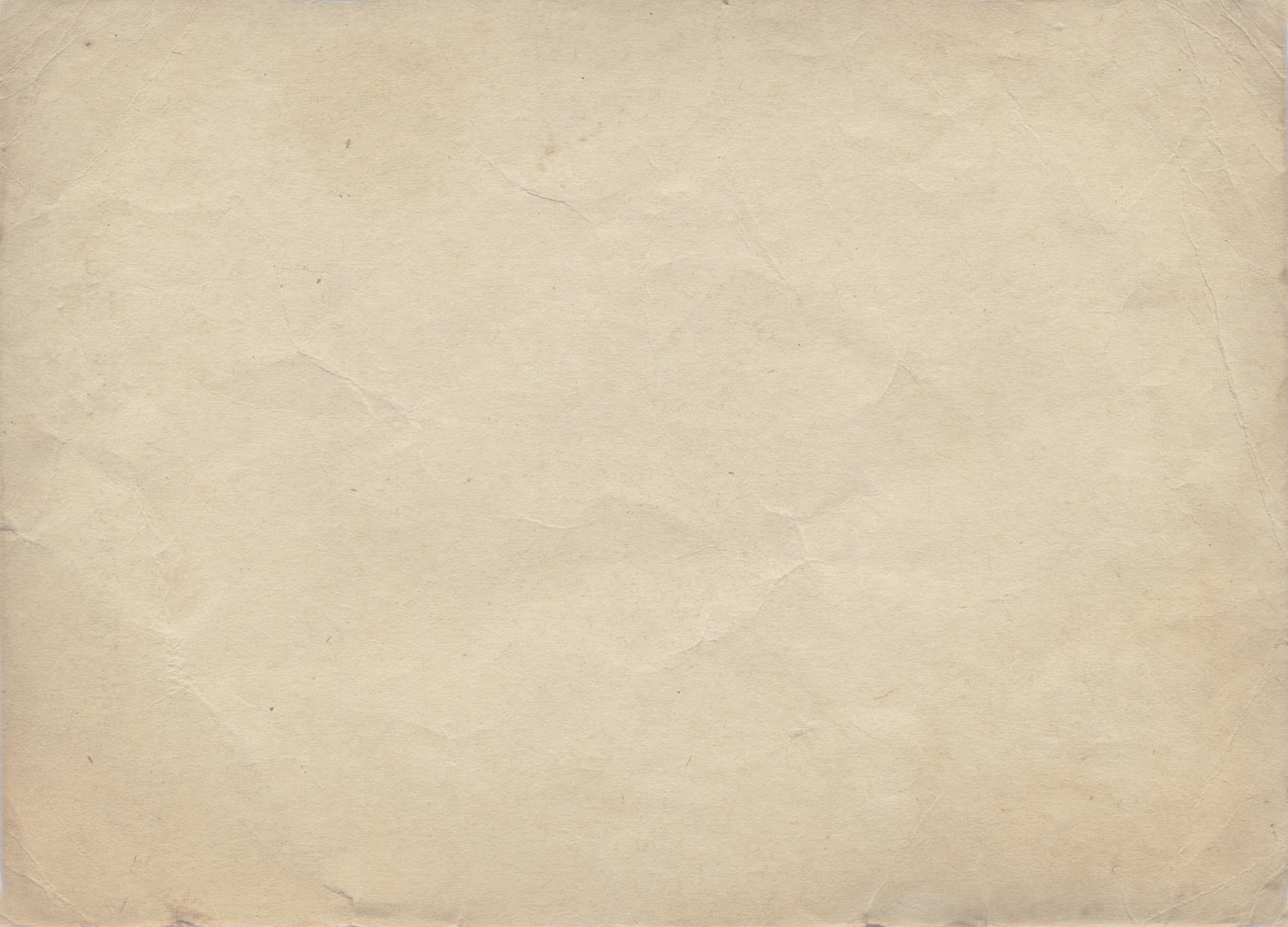 Brainfire-Light and Dark Stories to Ignite Your Imagination is a collection of 30 fictional, nonfictional, humorous, and autobiographical stories.
There is something for everyone in "Brainfire, "including Sci-Fi, Action-Adventure, Fantasy, and Humor.
A bonus section on "Surviving Lethal Threats," features five short stories on situational awareness. These informative stories will help the reader understand and use situational awareness in everyday life.
Each story in "Brainfire" begins with an introduction by the author, giving the reader insight into the story and its creation.