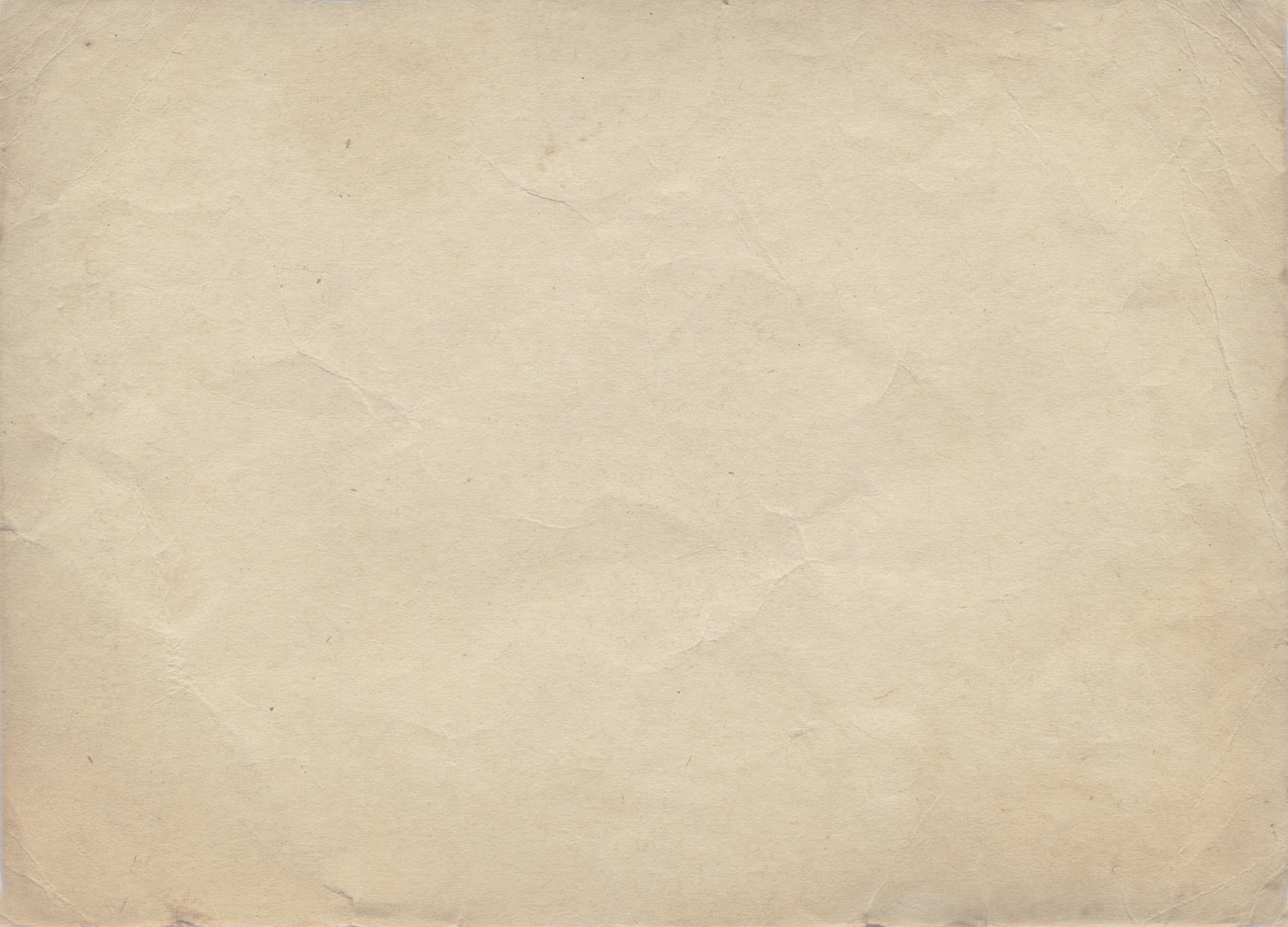 Help!
This is where they make me work. They don't feed me unless I type 2000 words per day.
Antaeus is the author of "The Prepared Citizen Series," a three-book set on how to react to and avoid dangerous situations and active shooter attacks.
At the age of seven, Antaeus started working in his uncle's bar cleaning toilets. He wrote his first poem on a piece of toilet paper.
Antaeus now lives in Central Florida (USA) and uses real paper to write on.
In addition to nonfiction, Antaeus has also published sci-fi, action/adventure, and fantasy novels.
Antaeus' poetry and short stories can be found in magazines such as The Lycan Valley Press Anthology "Untimely Frost", Celestial Echo Press Anthology "The Twofer Compendium", Ariel Chart, Armarolla, Heart and Humanity, as well as other publications. Click here for a list of Antaeus' publishing credits.
Antaeus' favorite quote is: "Outside of a dog, a book is man's best friend. Inside a dog, it's too dark to read." (Groucho Marks).