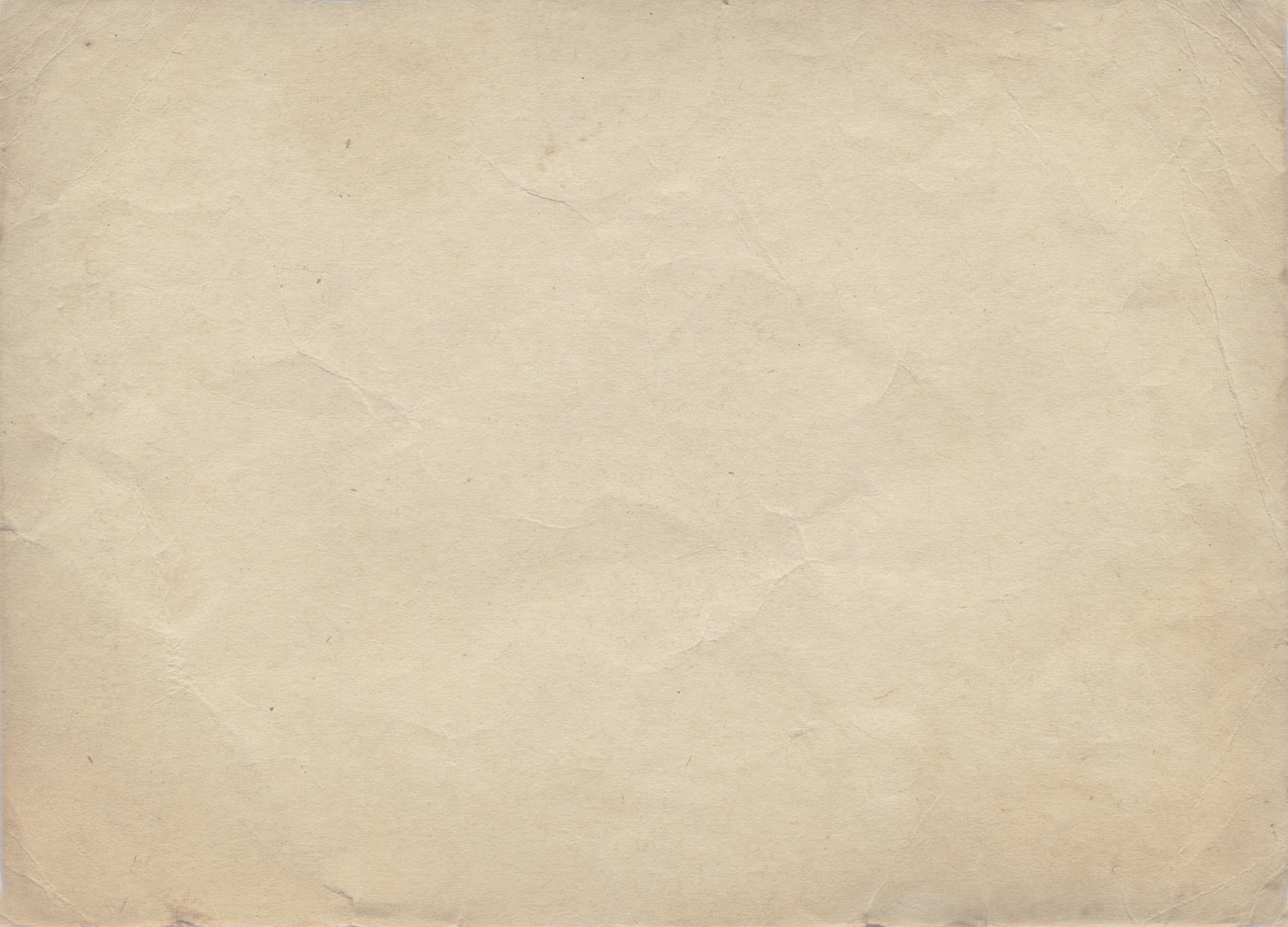 Help!
This is where they make me work. They don't feed me unless I type 2000 words per day.
Antaeus is a retired U.S. Military veteran who writes from a lakefront home in Southwest Florida (USA). He wrote his first poem while cleaning toilets in a bar at age nine. (Here I sit in the misty vapor because someone stole the toilet paper.)
He is the author of The Prepared Citizen, a three-book series on Situational Awareness.
Antaeus has also published several science fiction books, fantasy novels, action-adventure stories, and memoirs. Antaeus' poetry and short stories can be found in The Lycan Valley Press Anthology Untimely Frost, Celestial Echo Press' Anthologies the Twofer Compendium, and The Trench Coat Chronicles, Ariel Chart, Armarolla, and Heart and Humanity, as well as other publications.