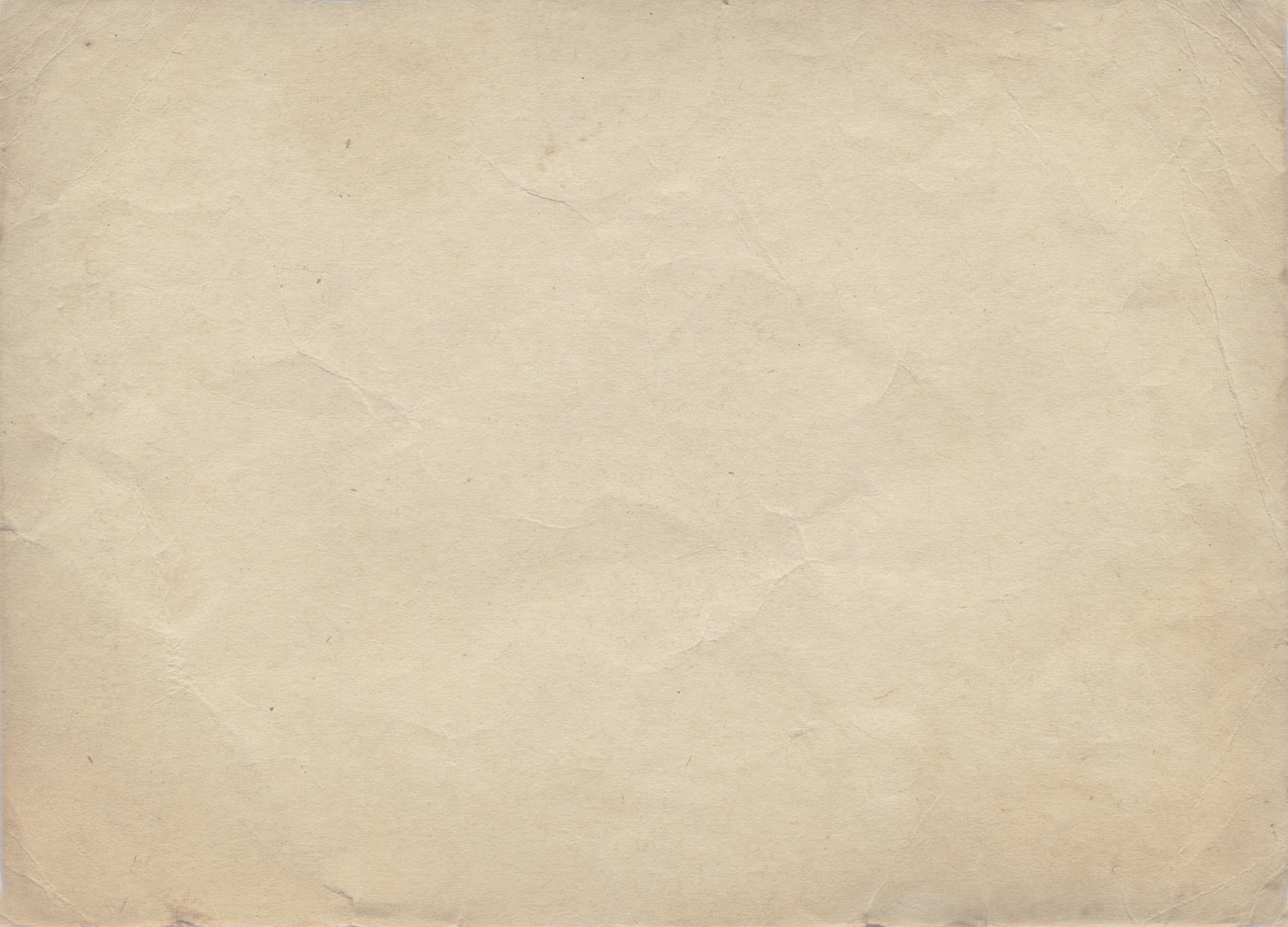 Help!
This is where they make me work. They don't feed me unless I type 2000 words per day.
A US military veteran, Antaeus was raised in an inner city and began working before and after school at age seven. At age eight, he stumbled across his first dead body. He wrote his first poem at nine while cleaning toilets in a bar. Antaeus was a high school dropout at thirteen and spent the next sixty years working his butt off. Now comfortably retired, Antaeus writes from a lakefront home in Southwest Florida for fun.
Antaeus has published several science fiction books, fantasy novels, action-adventure stories, and memoirs. Antaeus' poetry and short stories can be found in The Lycan Valley Press Anthology Untimely Frost, Water Dragon Publishing's Corporate Catharsis, Celestial Echo Press' Anthologies the Twofer Compendium, and The Trench Coat Chronicles.
Antaeus, a free spirit with an oddball sense of humor, has also written humorous fantasy, thriller stories, and novels.