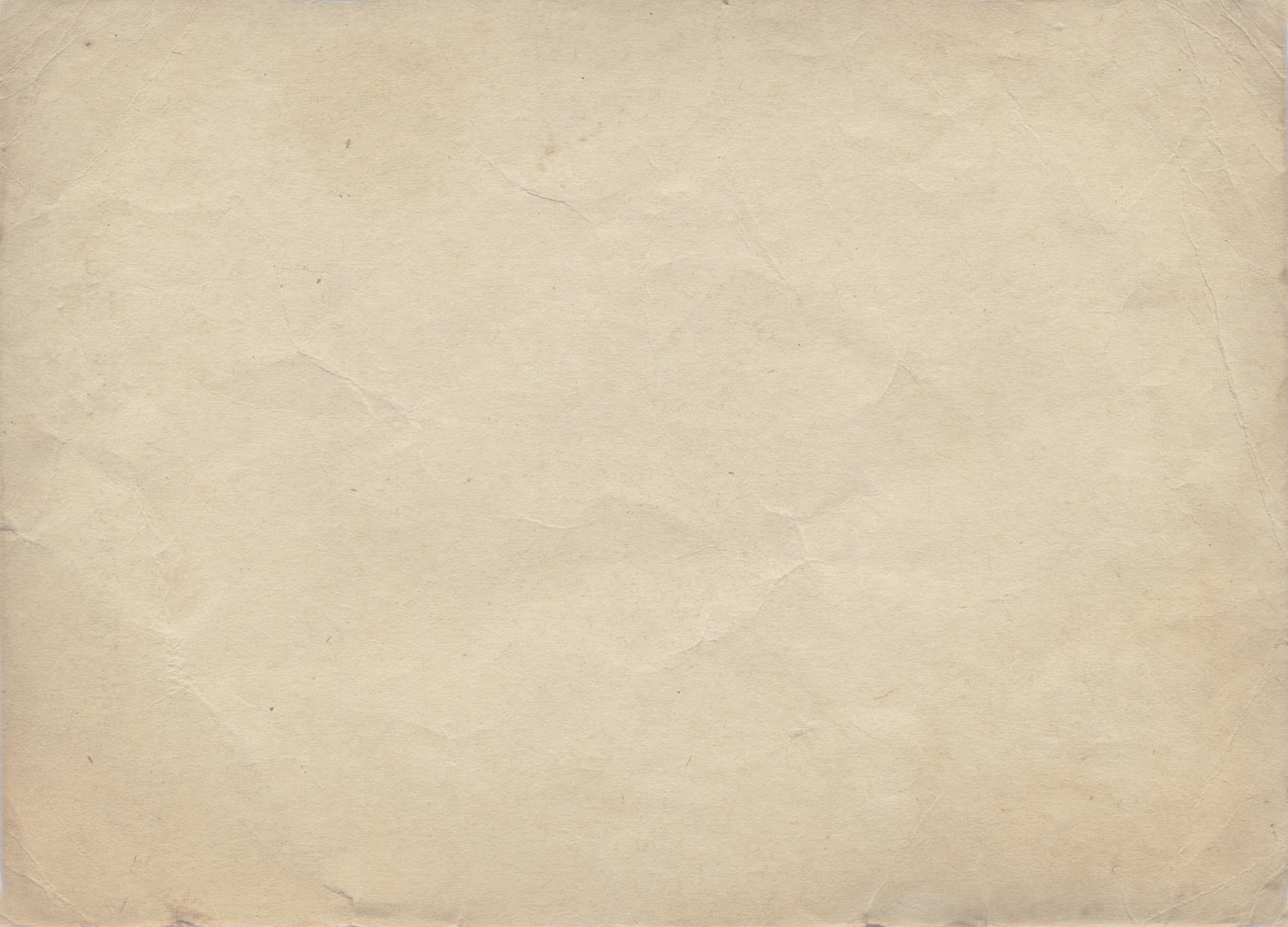 "Brainfire II: More Light and Dark Stories to Ignite Your Imagination" is an eclectic collection of 27 fiction stories. The stories run the genre gambit from action and adventure to horror, fantasy, science fiction, comedy, and satire. Stories like:
Jack Sprat I: The 3-H Club introduces Jack and his friends–flesh-eating shapeshifters from beneath the Earth.
Jack Sprat II: Dignitary Dinner - Jacks's story continues as he talks about his life to Amanda, his latest victim.
The Best Rejection Letter Ever – How do some writers deal with rejection letters? Here's how Anthony Mormaer deals with his.
​Catching My Death - Roy Richards, an Army Ranger in Afghanistan, learns that death can come in many forms.
And many more.