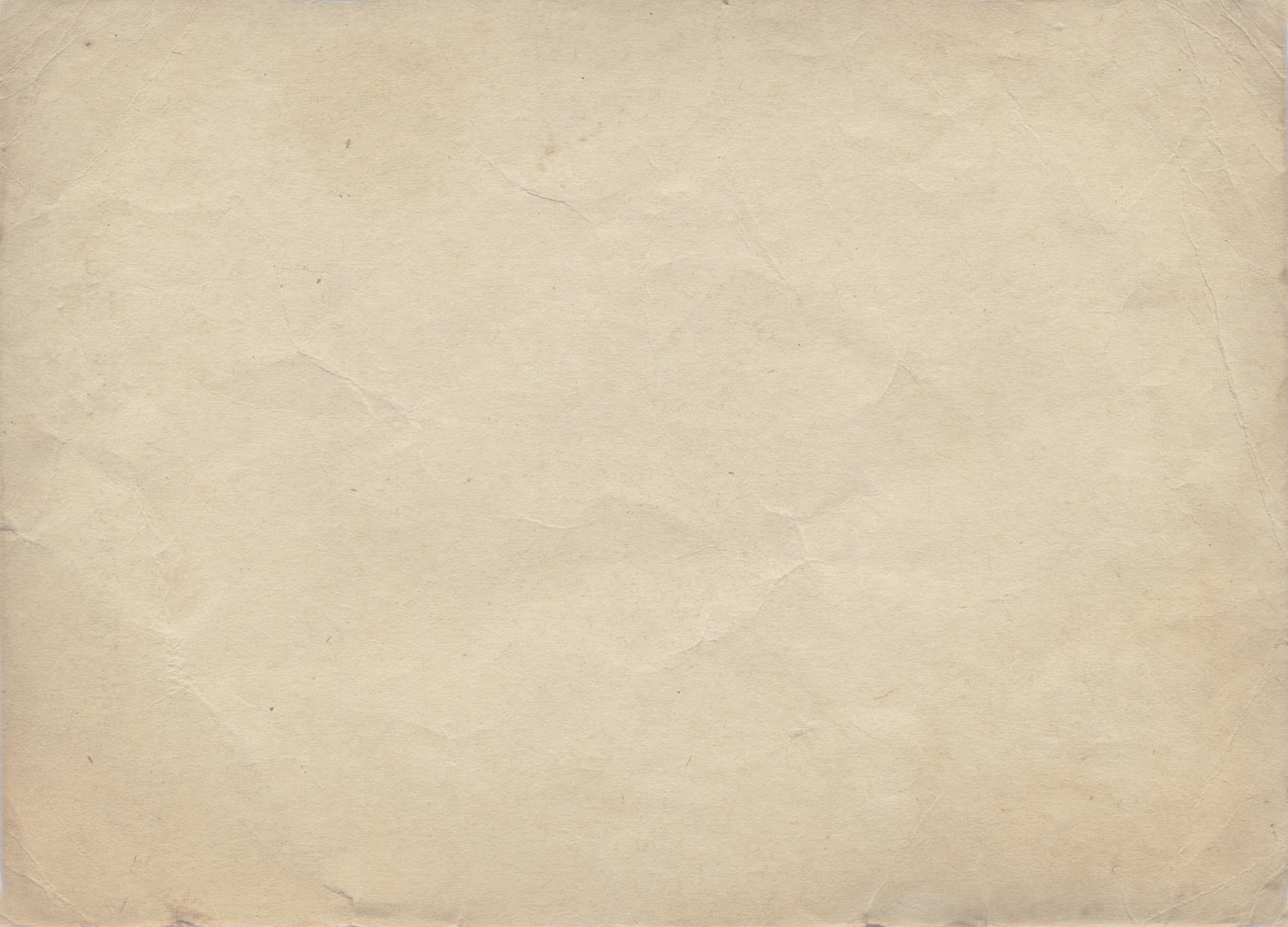 A Readers' Favorite 5-Star Award Winner
Otherworld Tales" (Formerly Ultimate Alternate Earth Tales) is a thought-provoking collection of humorous fantasy and science fiction short stories.
These amusing interrelated, whimsical, and sometimes outrageous action & adventure short stories are recounted by some of Pomegranate Town's most colorful citizens.
On an alternate Earth, the men and women of Pomegranate Town get together at Charlie's Tavern every evening after work. There they drink, socialize, and tell stories of their adventures with the odd creatures that inhabit their newly colonized continent of Ionia.
The stories get funnier and more intense as the tale-tellers compete to see who can get the greatest number of free drinks.
So, pull up a chair and order a mug of your favorite beverage, sit back, and relax while the local characters entertain you.
One reviewer wrote: "Great fun... keeps you guessing… a perfect blend of comedy, suspense, intrigue, and a little skullduggery to boot. It's a fast and easy read."