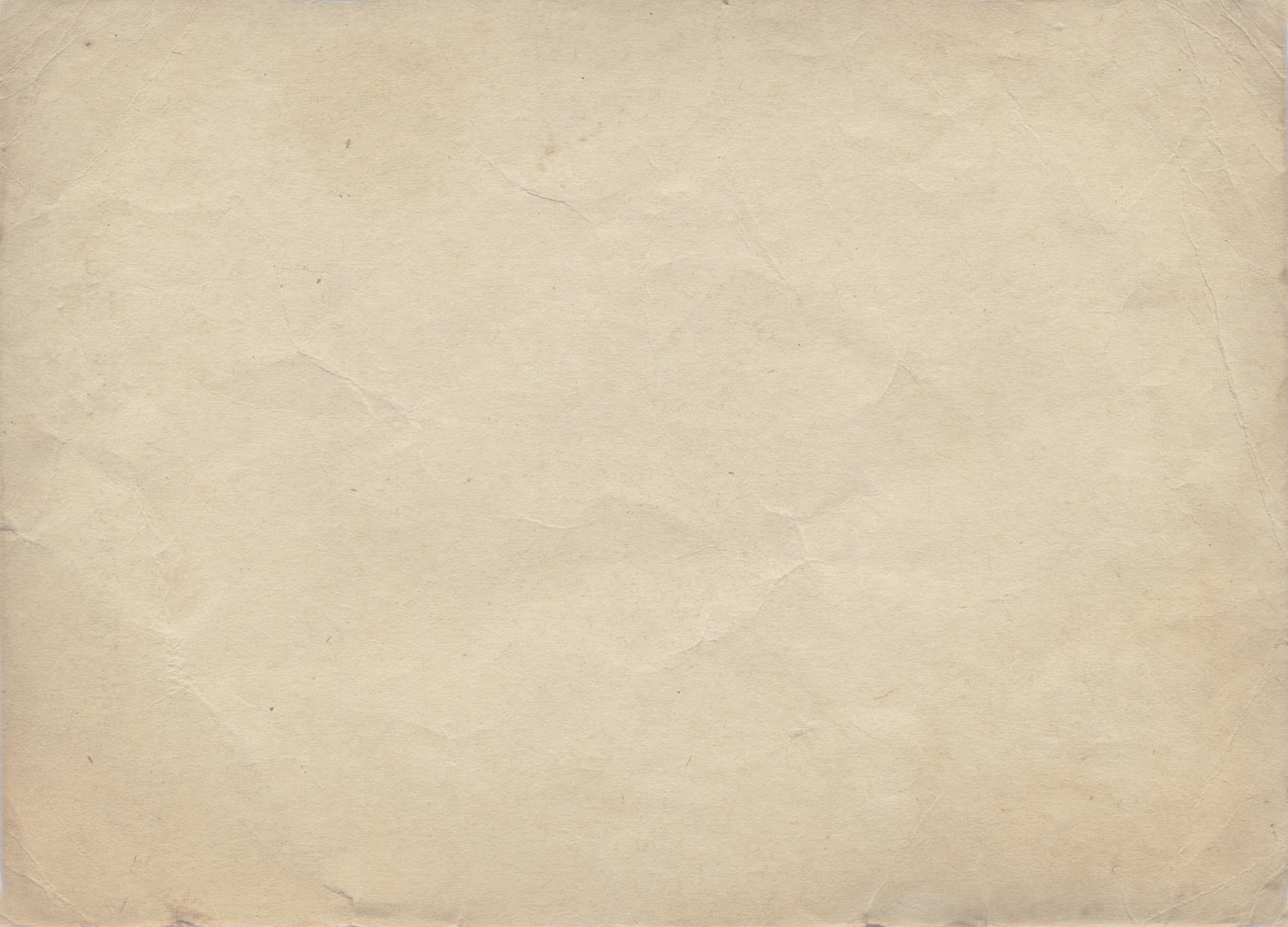 A Readers' Favorite 5-Star Award Winner
This book could save your life! (Excerpt from a reader's review.)
Armed and Alive contains true stories of Americans who altered the course of their lives and the lives of others through their use of legal firearms. Instead of becoming a statistic, they met force with force and became survivors.
These compelling stories of ordinary people, who saved the lives of loved ones and complete strangers, will amaze and entertain you. The stories are followed by the author's commentary on the event.
This fascinating book also contains sections on what to do after you call 9-1-1, what you should do before you buy a handgun, how to make your home safer, gun safety, and much more.