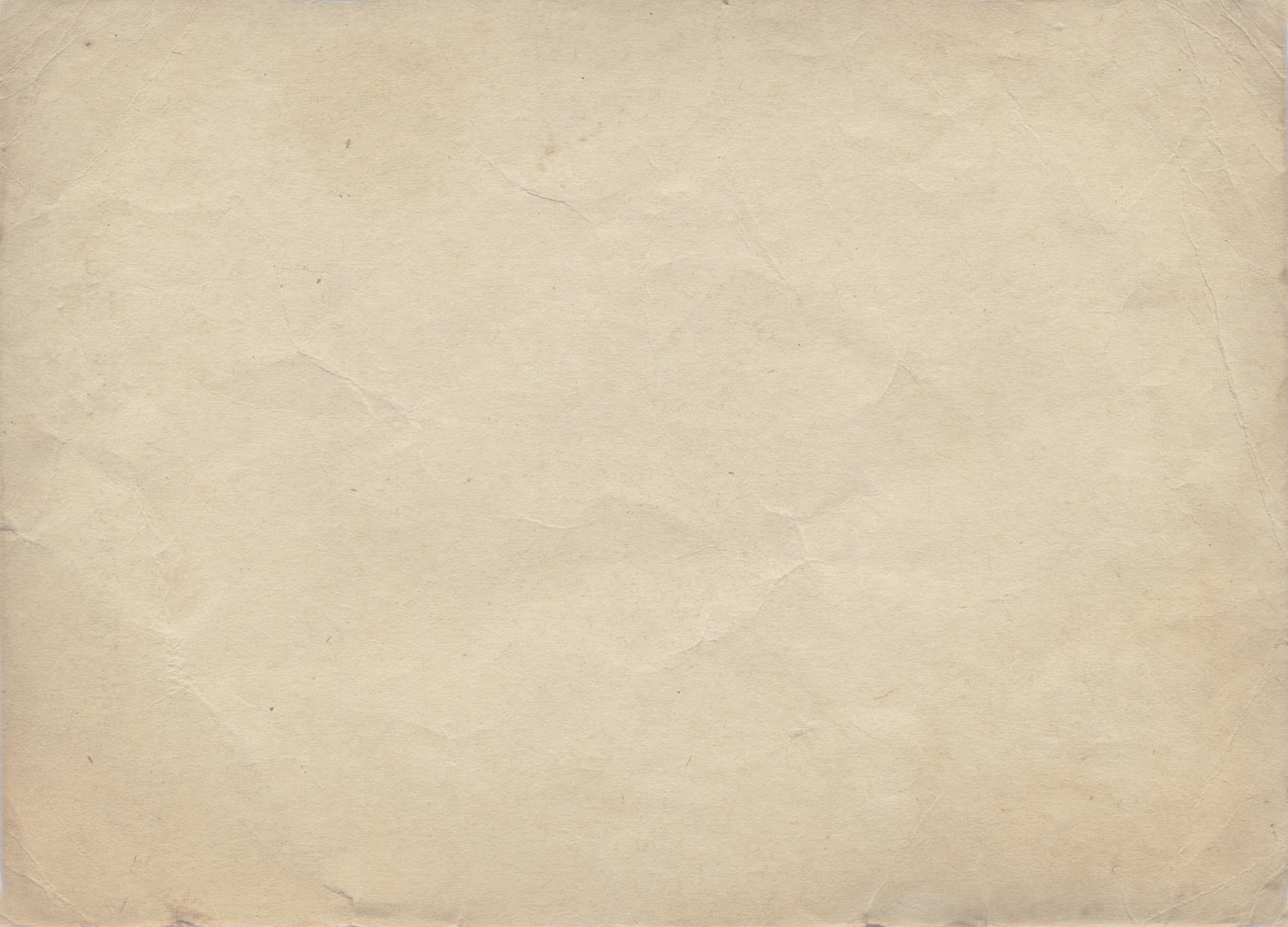 Antaeus' Short Story Publication Credits
Gravel Magazine - Hunting the Wild Haggis
Ariel Chart - My Father
The Lycan Valley Press Anthology "Untimely Frost "- Remembering Another Life
Trampset - The Train
Armarolla - Different kind of family
Heart and Humanity - Charlie
The Blue Monkey - Earthfall
Celestial Echo Press Anthology "The Twofer Compendium" - Of Werewolves and Weretigers.
Celestial Echo Press Anthology The Trench Coat Chronicles
Fleas On the Dog - Geronticide
Adelaide Literary Magazine - Hunter and Hunted
Scarlet Leaf Review - Prologue to an-Epilogue
Literally Stories - The Luck Sucker
Pangolin Review - Kindred
Once Upon a Crocodile! The Aruba Trip
Chamber Magazine The Flea
Water Dragon Anthology "Corporate Catharsis." "Pandemic Pizza"