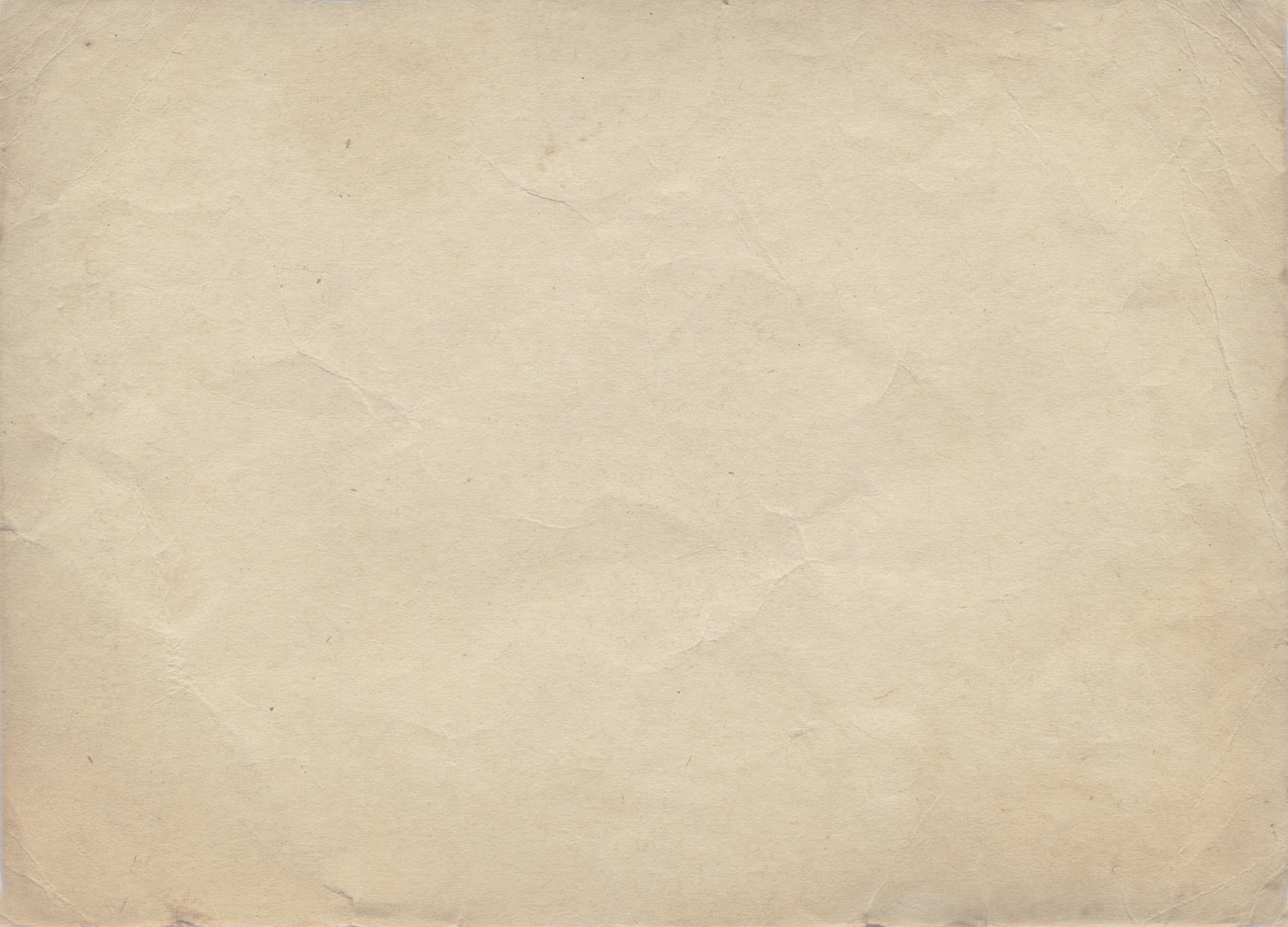 Antaeus' Work in Progress
The Voyager Cook
Cooking is a song of love. It is a symphony of food we prepare with love; and a melody of flavors that we create for the special people in our lives. It is our gift from the heart to our family, our friends, and our loved ones. More than that, it is love that has been handed down from one generation to another. A love passed on from mother to daughter, father to son, grandmother to grandchild, and neighbor to neighbor.
In a way, the tattered paper your grandmother wrote her meatloaf recipe on is a piece of family history—a form of immortality if you will. The aroma of it cooking fills our kitchens and our hearts with fond memories. The food we prepare, like a song, will evoke memories of warm kitchens, chewy cookies, and love for years to come.
In this book you will find over four hundred dishes from around the world that I created and perfected for my family. They are the songs that I have sung to my family, songs that I hope will be passed on for generations to come.